Dubai's secret: Dr. Maria Isabel Acosta, Plastic surgeon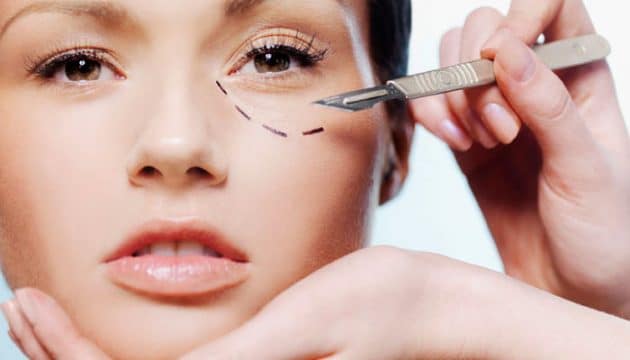 While the stigma surrounding the pain of going under the knife cosmetically has just about disappeared from the zeitgeist, another hesitation has since cropped up. This fear, Dr. Maria Acosta believes, is ending up with that oh-so-undesirable "wind tunnel" look or simply no longer looking like yourself.
To combat this fear, She developed a facial rejuvenation philosophy called Turn Back Time (TBT). "I don't want my patients to walk around and be pointed out as: 'she's had her face done'." Nor does she want his patients to lose their identity by erasing the character in their face that makes them uniquely who they are.
Instead, Dr. Maria mission is to ensure his patients look like fresher and younger. While removing a wrinkle or changing the patient's bone structure is a simple procedure for a cosmetic surgeon, She aware his patient's face will change as a result. To combat this, She has trademarked his TBT-lift for the face and eyes.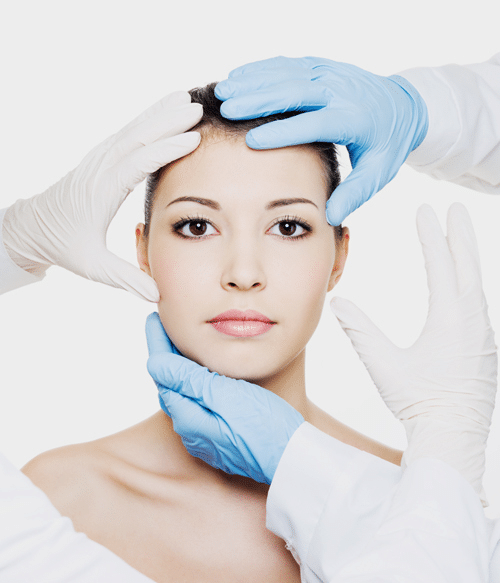 "When we are young most of our facial fat is placed in the mid-face. What makes us look older is the loss of volume over the cheekbones, hollowed cheeks, deeper nasolabial folds and the marionette lines and jowls which create an undefined jaw line." With age, connective tissue loses its elasticity and firmness. This can result in puffiness around the eyes. By tackling certain septums and rebuilding membranes, Dr. Maria Acosta is literally able to turn back time on your skin.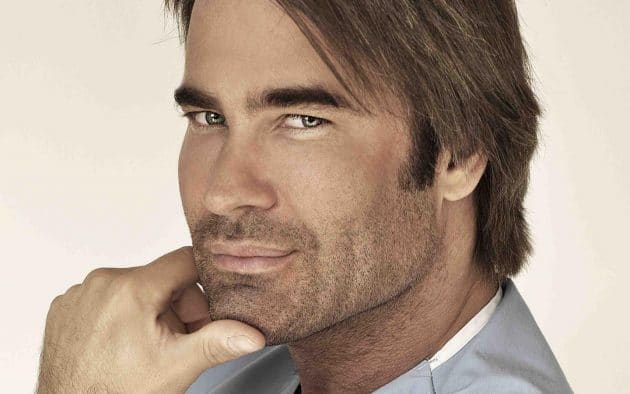 Dr. Maria Isabel Acosta is a Cosmetic Plastic Surgeon with global experience. She is a Colombian plastic surgeon and is one of the most progressive surgeons available in Dubai.