Anaemia
Anaemia Treatment in Jumeirah, Dubai
Anaemia Diagnosis
Often, the first test used to diagnose anemia is a complete blood count (CBC). The CBC measures many parts of your blood. The test checks your hemoglobin and hematocrit (hee-MAT-oh-crit) levels. Hemoglobin is the iron-rich protein in red blood cells that carries oxygen to the body.
Anaemia Treatment
Once your haemoglobin levels and red blood cells are normal, your GP will usually recommend continuing to take iron supplements for three months to help build up the iron levels in your body. After this, you should be able to stop taking the supplements, depending on the cause of your iron deficiency anaemia.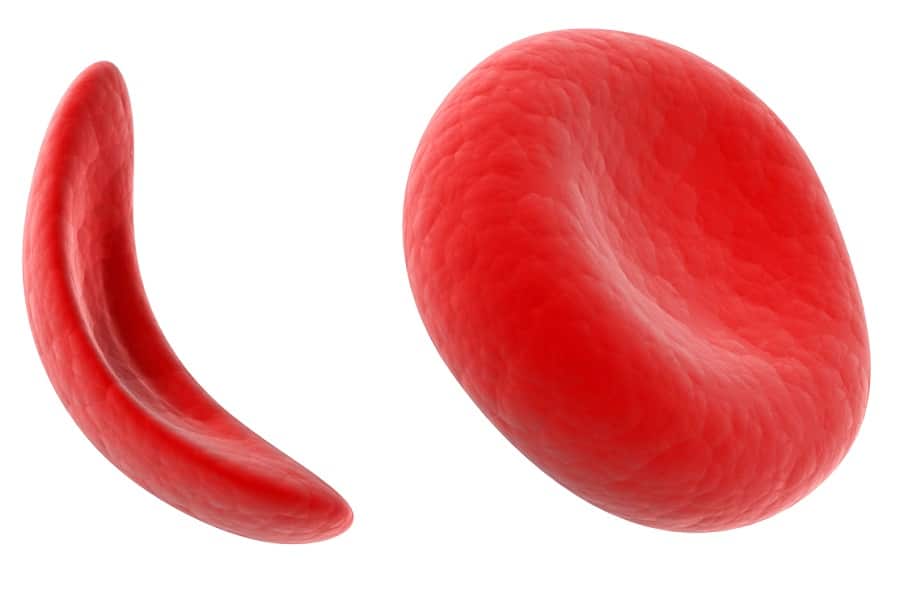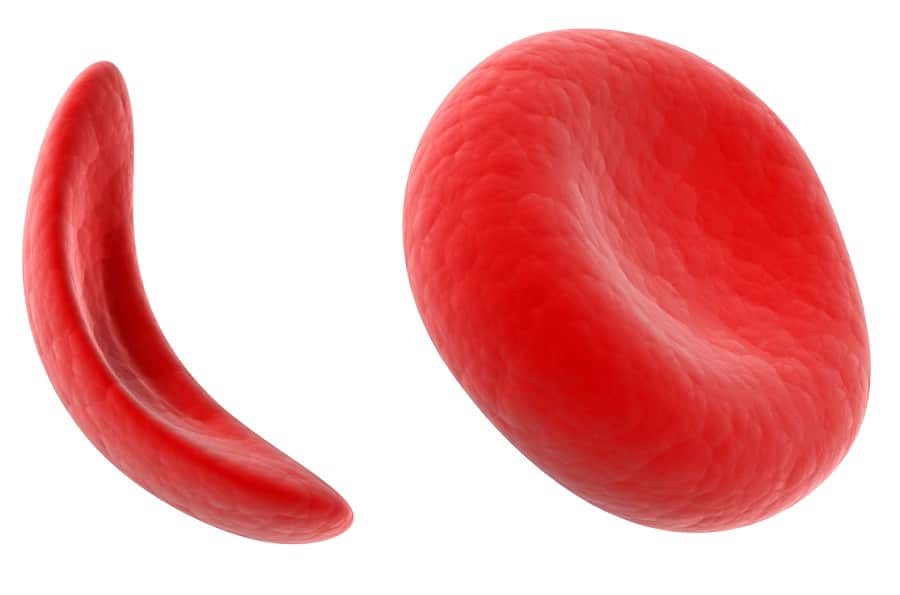 To know more about the various anaemia treatment options available, contact the specialist doctors at SHAMMA Clinic.