Liver diseases
Liver Diseases Treatment in Jumeirah, Dubai
Liver Diseases Diagnosis
A group of blood tests called liver function tests can be used to diagnose liver disease. Other blood tests can be done to look for specific liver problems or genetic conditions. Imaging tests. CT scan, MRI and ultrasound can show liver damage.
Liver Diseases Treatment
If detected early enough, acute liver failure caused by an overdose of can sometimes be treated and its effects reversed. Likewise, if a virus causes liver failure, supportive care can be given at a hospital to treat the symptoms until the virus runs its course. For liver failure that is the result of long-term deterioration, the initial liver disease treatment goal may be to save whatever part of the liver is still functioning. If this is not possible, then a liver transplant is required. Fortunately, liver transplant is a common procedure that is often successful.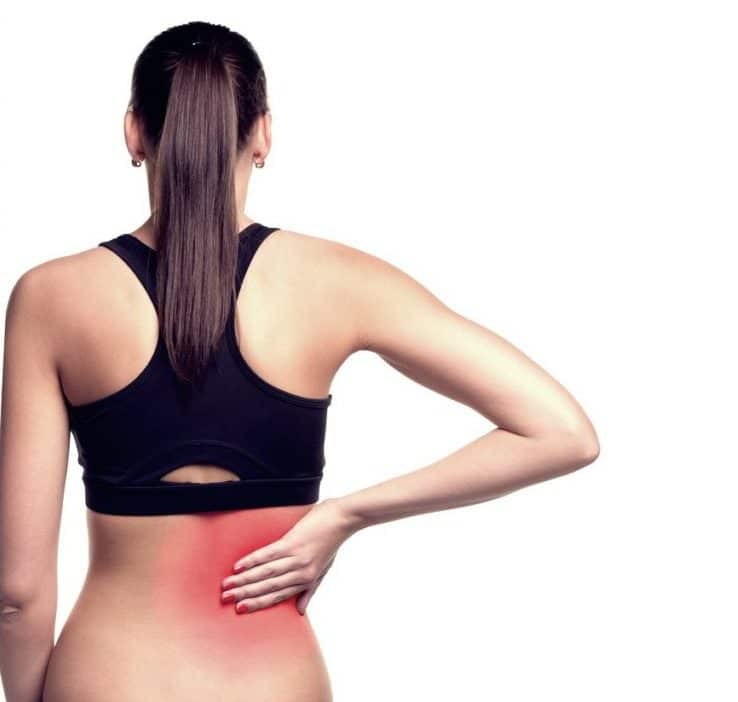 Liver diseases if not detected & treated early enough, can turn fatal. Book an appointment today with the liver specialist doctors at SHAMMA Clinic in Jumeirah, Dubai.